Data centers are substantial consumers of electricity. With the explosive growth of digital content, big data, e-commerce, and internet traffic, data centers have become one of the fastest-growing global power consumers. According to the latest research by ResearchandMarkets, the energy consumption of data centers is fast-rising due to rapid international expansion and the demand for more efficient power services. By 2020, the data center power services market is expected to grow at a Compound Annual Growth Rate (CAGR) of 11.8%, reaching $20.44 billion.
Data centers consume 3% of the world's electricity supply and account for 2% of total greenhouse gas emissions. Power delivery, consumption, and heat management are critical challenges in the data center environment. Even minor fluctuations in environmental temperatures can significantly impact energy consumption. Therefore, environmental monitoring with real-time and visual data center resource mapping can assist data center administrators and alert them to potential issues such as water leaks, smoke, and open cabinet doors. These sensors help prevent overcooling, overheating, electrostatic discharge, corrosion, and short circuits, etc. YOSUN smart PDU is specially designed to work with these sensors. Here are five key ways in which environmental sensors can aid data center managers: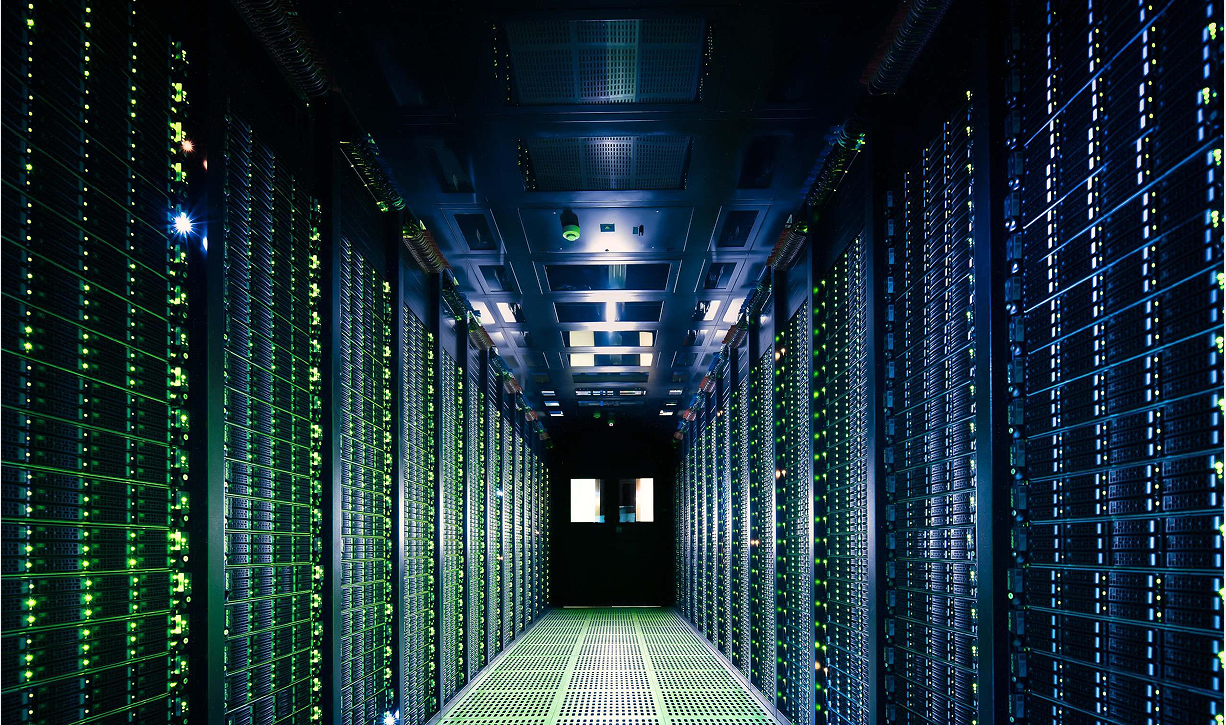 1.Temperature Sensors for Cooling Cost Savings: Data center equipment must be kept within a specific temperature range to function correctly and prevent hardware failures. They require air conditioning and ventilation to remain cool. Data center administrators can utilize temperature data to optimize cooling systems, identify hotspots, and power down one or more devices as needed. Temperature sensors at the rack inlets provide more accurate and real-time data center temperature views compared to readings from Computer Room Air Conditioning (CRAC) units. Some temperature and humidity sensors are designed following the American Society of Heating, Refrigerating, and Air-Conditioning Engineers (ASHRAE) sensor placement guidelines to obtain accurate and comprehensive readings from the top, middle, and bottom of the racks.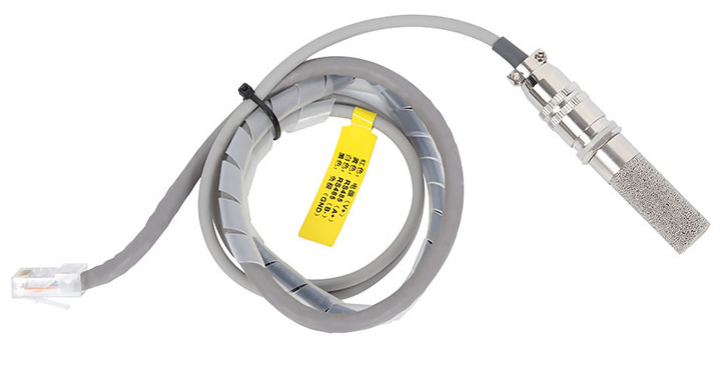 2.Increased Uptime with Airflow Monitoring: Data center managers can achieve significant cost savings by reducing airflow to only the required volume. Airflow sensors enable data center administrators to monitor cooling airflow and hot air returns to ensure the cooling system functions properly. They also ensure that the airflow is at the correct level so that the entire rack receives cool inlet air. Differential air pressure sensors help data center managers ensure adequate cooling airflow. These sensors can identify air pressure differences that might lead to hot aisle/cold aisle containment leaks and be used to control CRAC units. Under-floor air pressure sensors provide feedback to Computer Room Air Handler (CRAH), CRAC, or Building Management Systems (BMS) to adjust fan speeds to meet under-floor pressure setpoints.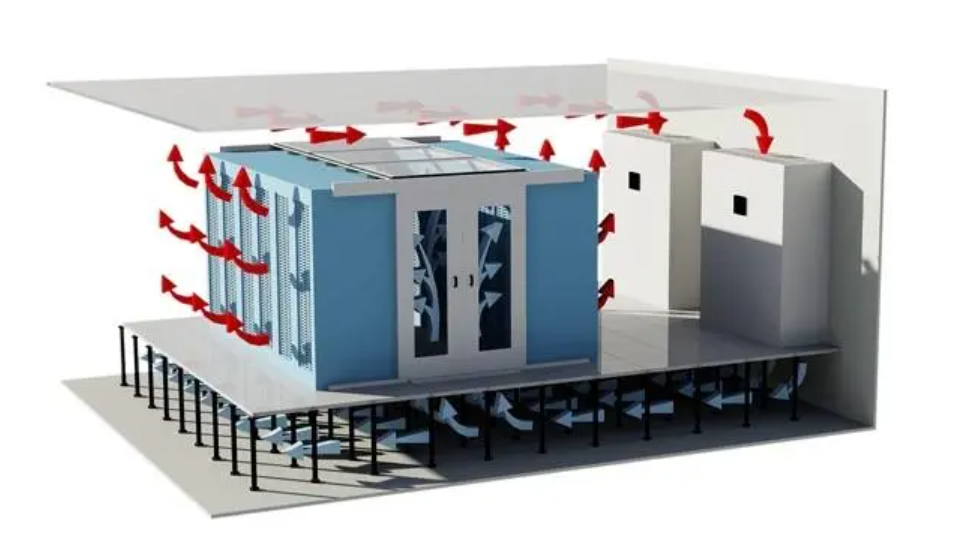 3. Secure Cabinet Racks with Contact Closure Sensors: Contact closure sensors ensure the security of cabinet racks. They can be used to trigger events, such as capturing photos by network cameras when cabinet doors are detected as open. Dry contact closure sensors can be used for third-party devices, such as smoke detectors, to send fire alarms to data center managers and detect electronic door open/close status. This helps ensure secure equipment changes.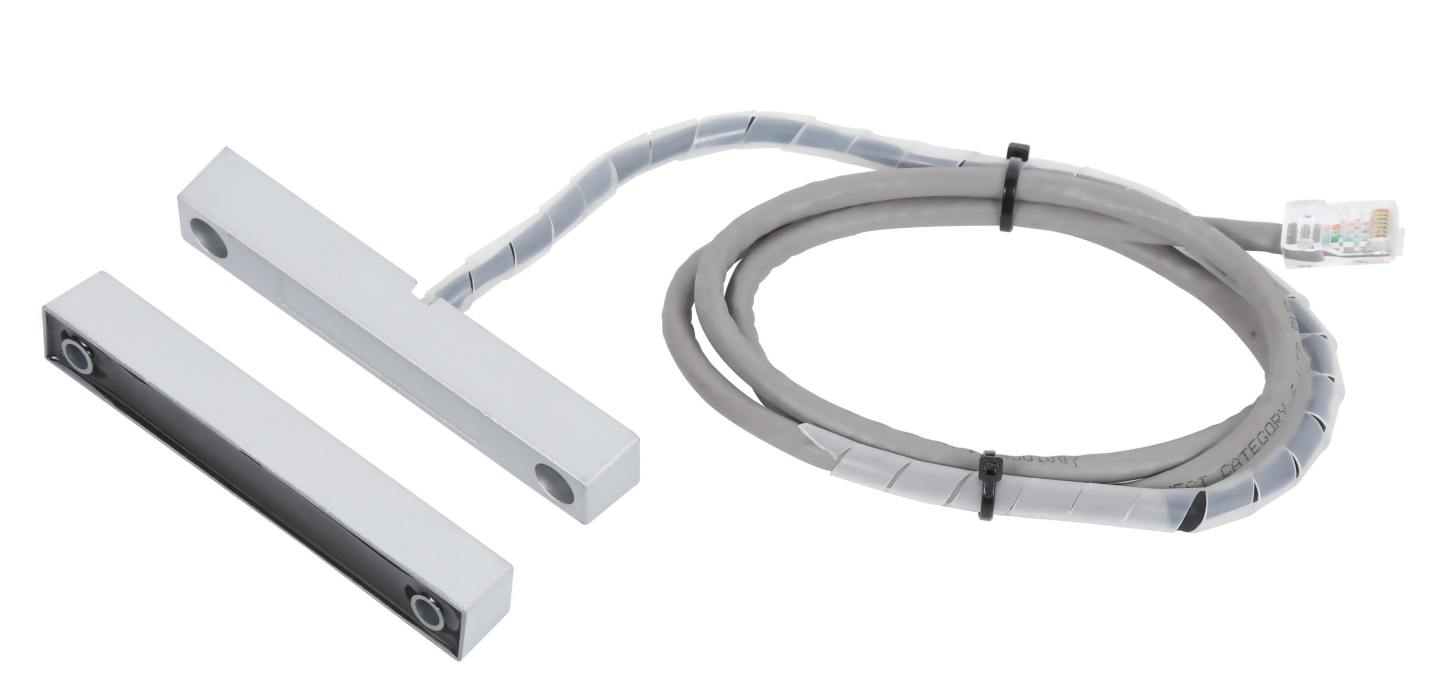 4. Receiving Environmental Alerts: Data center administrators can set thresholds and alerts to monitor on-site, remote, or unmanned facilities to ensure equipment operates under safe conditions. Environmental sensors like humidity and water detectors help protect valuable equipment and eliminate the costly downtime caused by IT equipment failures. Humidity sensors help maintain appropriate humidity levels, avoiding electrostatic discharge (ESD) issues at low humidity and condensation issues at high humidity. Water detectors detect whether water is from external sources or leaks from pipes within water-cooled racks.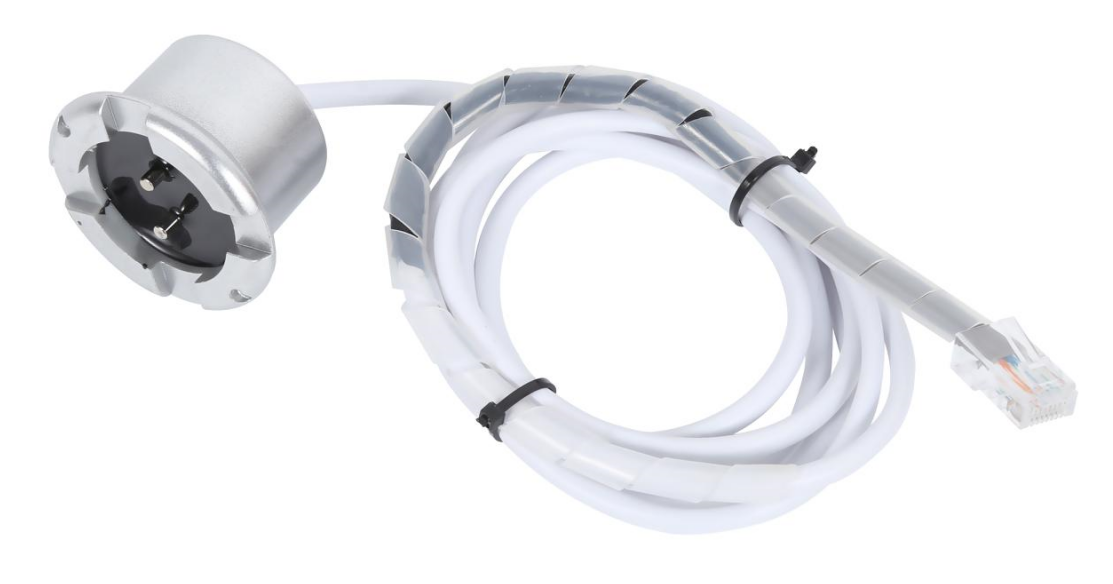 5. Designing and Modifying Data Center Infrastructure: Environmental sensors enable you to discover trends, receive alerts, enhance data center availability, and save energy. They help identify and reclaim underutilized data center capacity, delaying capital investments in equipment and facilities. By combining environmental sensors with Data Center Infrastructure Management (DCIM) solutions, data center managers can monitor temperature in real-time and calculate potential savings. Optimizing the data center ecosystem aids in reducing operational costs and improving Power Usage Effectiveness (PUE).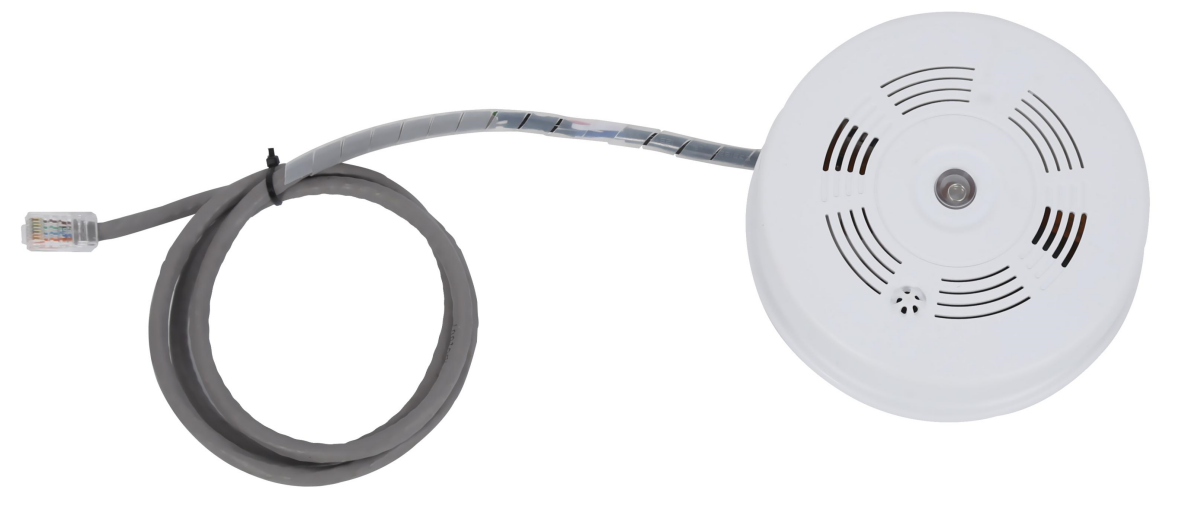 ---
Post time: Aug-05-2023