Australia SPD protector power strip rack PDU
Product Detail
Product Tags
1.Safer to Use
Normal Power Strip: The switch only disconnect the L Wire when you turn off the switch. It is prone to safety accidents and potential hazards.
Our Industrial grade Power Strip: Use L and N double-break Switch, it'll cut off L & N wire at the same time. According to the degree of the display screen, you can power off the inserted device with one key, which is more safe and reliable.
2.More Durable
Normal Power Strip usually use long copper sheet to connect all sockets. Frequent plugging may cause poor contact. Also the copper material is not top quality.
Our Rack PDU Use industrial grade modular sockets with high quality pure copper inside. It'll not get loose for long time plugging. Use 3G1.5mm2 copper wire to connect all the modular sockets, can bear max 10A current and generate less heat.
Our Industrial Grade Rack Mount Power Strip: Support four installation methods: desktop, wall mount, 19'' rack mount and flush mounting. The installation methods are diversified. It has a wide range of applications and is basically not limited by location, which can better meet the needs of consumers.
1)Size: 19" 483*44.8*45mm
2)Color: black
3)Outlets: 7 X Type I Australian socket / custom
4)Outlets Plastic Material: Antiflaming PC module
5)Housing material: Aluminium alloy
6)Feature: Switch
7)Amps: 16A /customized
8)voltage:230V~
9)Plug: Type I Australian plug / OEM
10)Cable length: 3G1.5mm2, 2M / custom
Terminal block(≤32A) 

10A-32A 125/250VAC

Junction Box(≤32A) 

10A-32A 125/250VAC

1U Junction Box(High-power) 

10A-63A 125A/400VAC

1.5U Junction Box(High-power) 

10A-63A 125A/400VAC

Overload Protection 

10/16A 250VAC

Illuminated Master Switch

10A/16A 125VAC / 250VAC

Overload Switch

10A/16A 125VAC / 250VAC

Buzzer

DC 24V / 36V / 48V

AC 110V / 220V

Earth Leakage Circuit Breaker

C10/16/32/63A

1P Circuit Breaker

C10/16/32/63A

2P Circuit Breaker

C10/16/32/63A

3P Circuit Breaker

C10/16/32/63A

100A/125A 3P Circuit Breaker

C100A/125A

2P Circuit Breaker

C10/16/32/63A

USB Charger 2 * Type A

5V 2.1A

USB Charger Type A+Type C

5V 2.1A / 3.1A / fast charging

Power indicator

125V/250VAC 50/60Hz

Hot-swap Power Indicator

125V/250VAC 50/60Hz

Single-Lamp Surge Protector

4.5KA/6.5KA/10KA 250VAC 50/60Hz

Three-Lamp Surge Protector

(Filtering and surge protection)

10KA 250VAC 50/60Hz

Hot-swap Surge protector

4.5KA/6.5KA/10KA 250VAC 50/60Hz

Hot-swap V/A Meter

Hot-swap 485 Smart Meter

Hot-swap Smart IP Meter

Intelligent PDU Meter For

outlet monitor and control 

10A Universal Socket

10A 250VAC

16A Universal Socket

16A 250VAC

10A Chinese Socket 5 holes

 
 

10A Chinese Socket

16A Chinese Socket

Chinese 10A/16A Socket

10A locking Chinese Socket

16A locking Chinese Socket

IEC320 C13(Anti-trip) Chinese socket with three flat hole

10A 250VAC

IEC320 C13

10A 250VAC

IEC320 C19(Anti-trip) Chinese socket with three flat hole

16A 250VAC

 

IEC320 C19

16A 250VAC

16A German Socket

16A 250VAC

16A French Socket

16A 250VAC

16A GER.ITA Socket

16A 250VAC

 

13A UK Socket

13A 250VAC

15A USA Socket

15A 125VAC

20A USA Socket

20A 125VAC

IEC320 C14

16A 250VAC

IEC320 C20

16A 250VAC

16A ZA Socket

16A 250VAC

IEC320 C13(2 Ways in one Socket)

10A 250VAC

IEC320 C13(3 Ways in one Socket)

10A 250VAC

10A 250VAC

10A Chinese Plug

16A Chinese Plug

IEC60309 IP44-Male(Three Core) Commando plug

16A/32A/63A 250VAC

IEC60309 IP44-Female(Three Core) Commando plug

16A/32A/63A 250VAC

IEC60309 IP44-Male(Five Core) Commando plug

16A/32A/63A 250VAC

IEC60309 IP44-Female(Five Core) Commando plug

16A/32A/63A 250VAC

UK BS1363 Plug

13A 250VAC

German Plug

16A 250VAC

USA Plug

15A 125VAC

IEC320 C14 Plug

10A 250VAC

IEC320 C13Plug

10A 250VAC

South Africa Plug

16A 250VAC

IEC320 C20 Plug

16A 250VAC

IEC320 C19 Plug

16A 250VAC

AUS Plug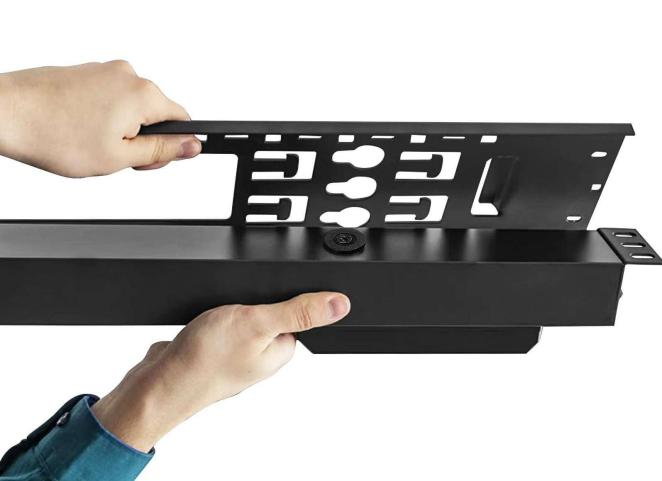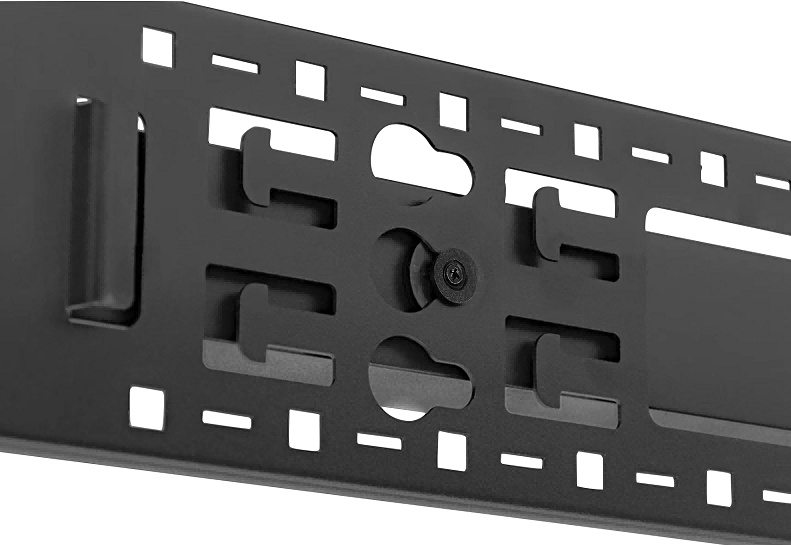 Optional Toolless Installation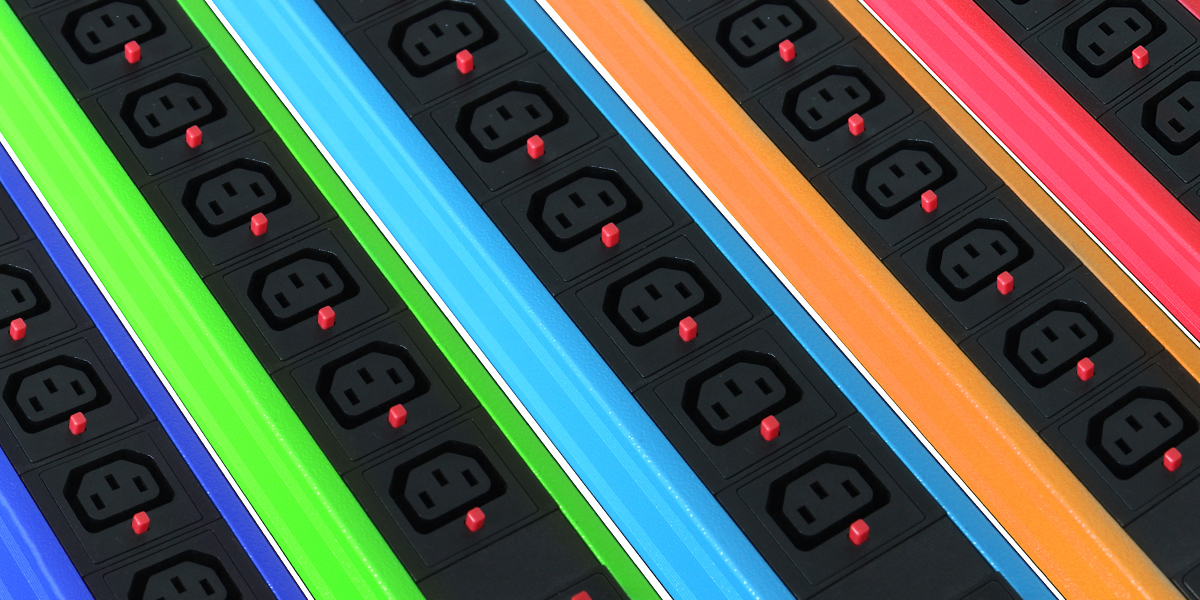 Customized shell colors available
---
Previous:
switch 13A output pdu 6 port
---