network rack c19 single phase ethernet pdu
Product Detail
Product Tags
250V/50A Switched Power Distribution Unit (PDU) delivers and manages reliable power to electronic equipment, servers, and network/telecom devices
4 SWITCHABLE IEC C19 OUTLETS: Provides local and remote control for individual and multiple outlets; INTPUT 50A high power pdu.
MULTI-FUNCTION LCD SCREEN: Displays immediate, detailed information on PDU conditions, including: amperage, voltage, KW, IP Address, etc.; SWITCH-FREE DESIGN: Safeguards against accidental power shutdown
REMOTE AND LOCAL MONITORING: User can track PDU vitals both offsite and onsite; Provides control to turn on/off individual outlets or circuits; AUTOMATIC EVENT NOTIFICATIONS: Provides immediate updates about power events via email, SMS, or SNMP traps
Network-Grade Plugs and Outlets Highly durable construction ensures the efficient distribution of power in demanding IT or industrial environments to servers, equipment, and connected devices
1.5U RACKMOUNT: With durable metal housing;UPGRADEABLE FIRMWARE: allows users to download firmware updates to programs that run the PDU;
1-YEAR LIMITED WARRANTY: Durable Metal Housing Protects internal components and resists damage from impact or abrasions within challenging industrial environments. Also extends the life of the product.
1)Size: 925*62.3*45mm
2)Color: black
3)Outlets: 4 * IEC60320 C19 / custom
4)Outlets Plastic Material: antiflaming PC module UL94V-0
5)Housing material: Metal housing
6)Feature: IP Metered, switched, cable box
7)current:50A
8)voltage:250V~
9)Plug: NEMA 6-50P / OEM
10)Cable length :custom
Terminal block(≤32A) 

10A-32A 125/250VAC

Junction Box(≤32A) 

10A-32A 125/250VAC

1U Junction Box(High-power) 

10A-63A 125A/400VAC

1.5U Junction Box(High-power) 

10A-63A 125A/400VAC

Overload Protection 

10/16A 250VAC

Illuminated Master Switch

10A/16A 125VAC / 250VAC

Overload Switch

10A/16A 125VAC / 250VAC

Buzzer

DC 24V / 36V / 48V

AC 110V / 220V

Earth Leakage Circuit Breaker

C10/16/32/63A

1P Circuit Breaker

C10/16/32/63A

2P Circuit Breaker

C10/16/32/63A

3P Circuit Breaker

C10/16/32/63A

100A/125A 3P Circuit Breaker

C100A/125A

2P Circuit Breaker

C10/16/32/63A

USB Charger 2 * Type A

5V 2.1A

USB Charger Type A+Type C

5V 2.1A / 3.1A / fast charging

Power indicator

125V/250VAC 50/60Hz

Hot-swap Power Indicator

125V/250VAC 50/60Hz

Single-Lamp Surge Protector

4.5KA/6.5KA/10KA 250VAC 50/60Hz

Three-Lamp Surge Protector

(Filtering and surge protection)

10KA 250VAC 50/60Hz

Hot-swap Surge protector

4.5KA/6.5KA/10KA 250VAC 50/60Hz

Hot-swap V/A Meter

Hot-swap 485 Smart Meter

Hot-swap Smart IP Meter

Intelligent PDU Meter For

outlet monitor and control 

10A Universal Socket

10A 250VAC

16A Universal Socket

16A 250VAC

10A Chinese Socket 5 holes

 
 

10A Chinese Socket

16A Chinese Socket

Chinese 10A/16A Socket

10A locking Chinese Socket

16A locking Chinese Socket

IEC320 C13(Anti-trip) Chinese socket with three flat hole

10A 250VAC

IEC320 C13

10A 250VAC

IEC320 C19(Anti-trip) Chinese socket with three flat hole

16A 250VAC

 

IEC320 C19

16A 250VAC

16A German Socket

16A 250VAC

16A French Socket

16A 250VAC

16A GER.ITA Socket

16A 250VAC

 

13A UK Socket

13A 250VAC

15A USA Socket

15A 125VAC

20A USA Socket

20A 125VAC

IEC320 C14

16A 250VAC

IEC320 C20

16A 250VAC

16A ZA Socket

16A 250VAC

IEC320 C13(2 Ways in one Socket)

10A 250VAC

IEC320 C13(3 Ways in one Socket)

10A 250VAC

10A 250VAC

10A Chinese Plug

16A Chinese Plug

IEC60309 IP44-Male(Three Core) Commando plug

16A/32A/63A 250VAC

IEC60309 IP44-Female(Three Core) Commando plug

16A/32A/63A 250VAC

IEC60309 IP44-Male(Five Core) Commando plug

16A/32A/63A 250VAC

IEC60309 IP44-Female(Five Core) Commando plug

16A/32A/63A 250VAC

UK BS1363 Plug

13A 250VAC

German Plug

16A 250VAC

USA Plug

15A 125VAC

IEC320 C14 Plug

10A 250VAC

IEC320 C13Plug

10A 250VAC

South Africa Plug

16A 250VAC

IEC320 C20 Plug

16A 250VAC

IEC320 C19 Plug

16A 250VAC

AUS Plug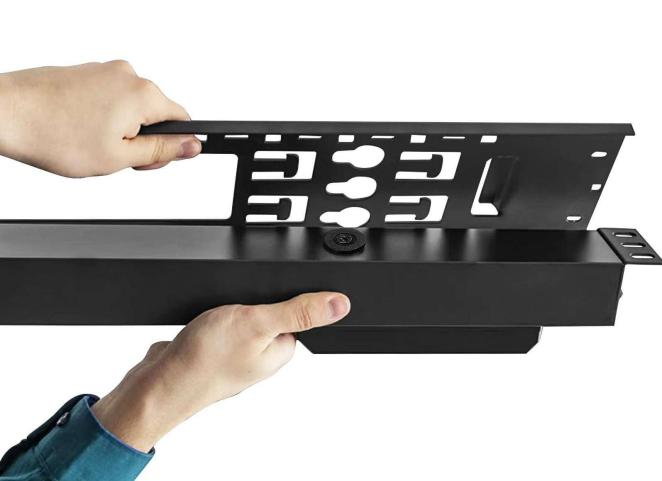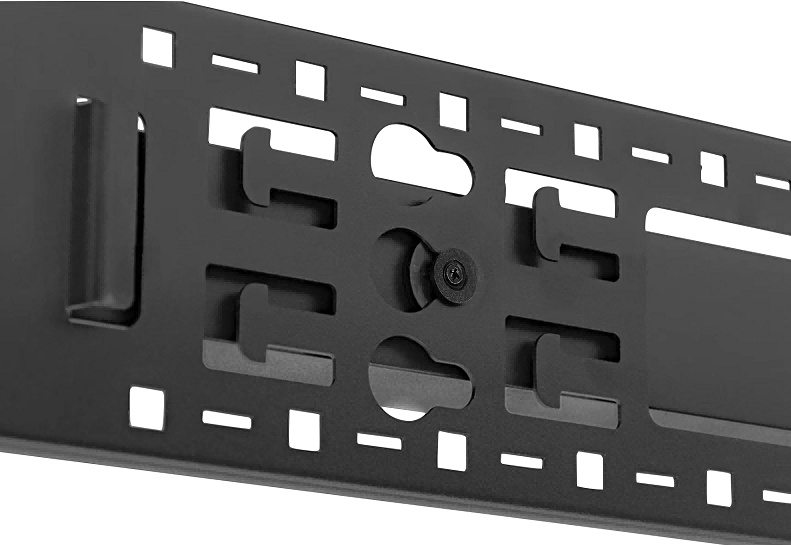 Optional Toolless Installation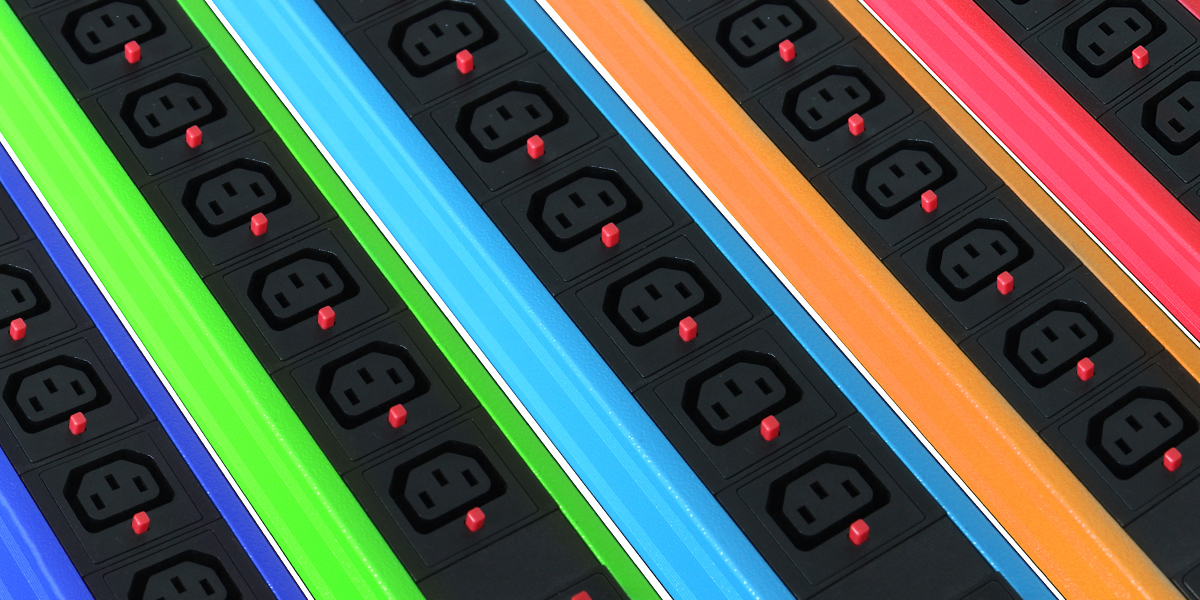 Customized shell colors available
---
---