smoke sensor
Product Detail
Product Tags
MCU automatic processing technology, improve product stability temperature sensor + smoke sensor
Fault self-test function
Low voltage prompt
Automatic reset
Infrared photoelectric sensor
Sound and light alarm /LED indicator alarm
SMT process manufacturing, strong stability
Dust-proof, insect-proof, anti-white light interference design
Relay switching signal output (normally open, normally closed optional)
The fault self-detection function of this product is only available for infrared photoelectric sensors Fault detection and low power detection, sensor sensitivity still needs to be improved as required Line test, must be done every month to simulate smoke test, to ensure that the detector is positive Often used.
In order to ensure the smoke sensitivity of the product, every 1 month need to use soft wool.
Before cleaning the detector surface, disconnect the power supply, clean and enter the smoke compartment Clean, and ensure that the simulated smoke test is normal after re-energizing before use. In case of product failure, please contact the supplier in time Contact, do not disassemble and repair without permission, so as to avoid accidents.
If it is not used for a long time, the detector must be removed and put into the packaging box.
Store in a dry and ventilated place.
Smoke detectors can reduce disasters, but they don't guarantee them Nothing is lost. For your safety, please use this product correctly while in Japan Often in life should be put on the same alert, strengthen the awareness of safety and prevention.
Terminal block(≤32A) 

10A-32A 125/250VAC

Junction Box(≤32A) 

10A-32A 125/250VAC

1U Junction Box(High-power) 

10A-63A 125A/400VAC

1.5U Junction Box(High-power) 

10A-63A 125A/400VAC

Overload Protection 

10/16A 250VAC

Illuminated Master Switch

10A/16A 125VAC / 250VAC

Overload Switch

10A/16A 125VAC / 250VAC

Buzzer

DC 24V / 36V / 48V

AC 110V / 220V

Earth Leakage Circuit Breaker

C10/16/32/63A

1P Circuit Breaker

C10/16/32/63A

2P Circuit Breaker

C10/16/32/63A

3P Circuit Breaker

C10/16/32/63A

100A/125A 3P Circuit Breaker

C100A/125A

2P Circuit Breaker

C10/16/32/63A

USB Charger 2 * Type A

5V 2.1A

USB Charger Type A+Type C

5V 2.1A / 3.1A / fast charging

Power indicator

125V/250VAC 50/60Hz

Hot-swap Power Indicator

125V/250VAC 50/60Hz

Single-Lamp Surge Protector

4.5KA/6.5KA/10KA 250VAC 50/60Hz

Three-Lamp Surge Protector

(Filtering and surge protection)

10KA 250VAC 50/60Hz

Hot-swap Surge protector

4.5KA/6.5KA/10KA 250VAC 50/60Hz

Hot-swap V/A Meter

Hot-swap 485 Smart Meter

Hot-swap Smart IP Meter

Intelligent PDU Meter For

outlet monitor and control 

10A Universal Socket

10A 250VAC

16A Universal Socket

16A 250VAC

10A Chinese Socket 5 holes

 
 

10A Chinese Socket

16A Chinese Socket

Chinese 10A/16A Socket

10A locking Chinese Socket

16A locking Chinese Socket

IEC320 C13(Anti-trip) Chinese socket with three flat hole

10A 250VAC

IEC320 C13

10A 250VAC

IEC320 C19(Anti-trip) Chinese socket with three flat hole

16A 250VAC

 

IEC320 C19

16A 250VAC

16A German Socket

16A 250VAC

16A French Socket

16A 250VAC

16A GER.ITA Socket

16A 250VAC

 

13A UK Socket

13A 250VAC

15A USA Socket

15A 125VAC

20A USA Socket

20A 125VAC

IEC320 C14

16A 250VAC

IEC320 C20

16A 250VAC

16A ZA Socket

16A 250VAC

IEC320 C13(2 Ways in one Socket)

10A 250VAC

IEC320 C13(3 Ways in one Socket)

10A 250VAC

10A 250VAC

10A Chinese Plug

16A Chinese Plug

IEC60309 IP44-Male(Three Core) Commando plug

16A/32A/63A 250VAC

IEC60309 IP44-Female(Three Core) Commando plug

16A/32A/63A 250VAC

IEC60309 IP44-Male(Five Core) Commando plug

16A/32A/63A 250VAC

IEC60309 IP44-Female(Five Core) Commando plug

16A/32A/63A 250VAC

UK BS1363 Plug

13A 250VAC

German Plug

16A 250VAC

USA Plug

15A 125VAC

IEC320 C14 Plug

10A 250VAC

IEC320 C13Plug

10A 250VAC

South Africa Plug

16A 250VAC

IEC320 C20 Plug

16A 250VAC

IEC320 C19 Plug

16A 250VAC

AUS Plug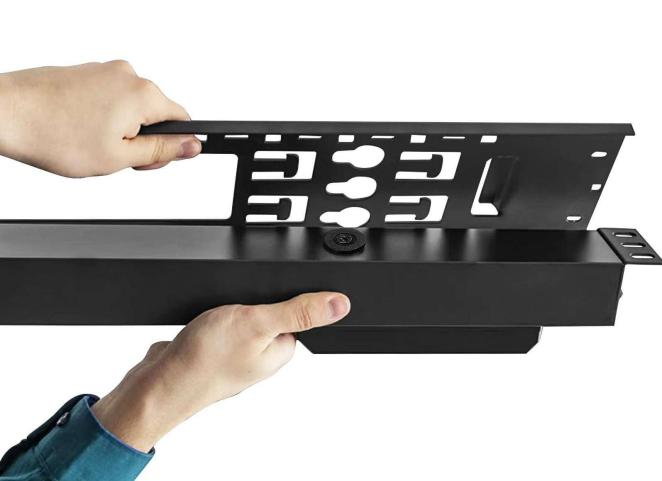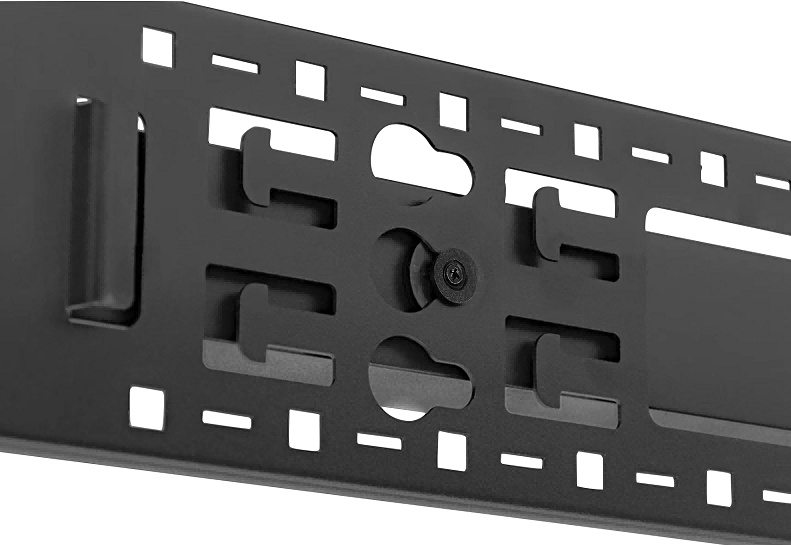 Optional Toolless Installation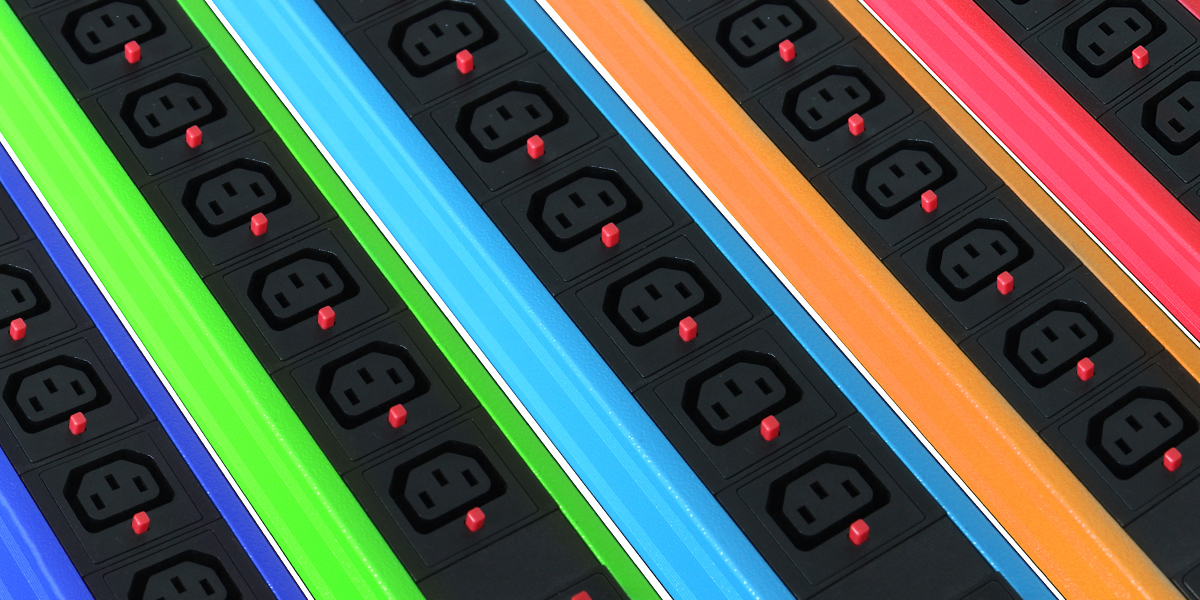 Customized shell colors available
---
Previous:
c13 to c14 power cord
Next:
T/H sensor
---
Related products